Rivian Steering Knuckle Recall - Inspection Experience
There has been so much press coverage of the latest Rivian recall. Though the owners' recall experience and expectations have been so much smoother than the massively blown out of proportion story heard and often read in the news.
There has been so much press coverage of the latest Rivian recall which touched almost every single vehicle Rivian has made to date. So much so that people that never heard of Rivian now know about Rivian and that they make Trucks and SUVs (yes, both are on the road in the hands of customers now). Though the owners' recall experience and expectations (speaking of myself and several others in the Rivian Sub-Reddit and Discord server) have been so much smoother than the  massively blown out of proportion story one would read about in the around the clock news media (like usual with popular businesses that go to disrupt intrenched entities).
This post will be very brief... it will even take you longer to read the entire article than it did for me to get the recall taken care of this morning as a drive up inspection at the Service Center in Chelsea, MA (right outside of Boston, 20m from where I reside in Newton, MA).
What Happened?
Essentially the fastener/bolt that was used to secure the "steering knuckle and control arm" on both front wheels was not tightened significantly on vehicles leaving the assembly line in Normal, IL.
Specification changed from 70nm to 120nm (nm = newton meters). The specific details of the recall as stated by Rivian directly.
An insufficiently torqued steering knuckle fastener could cause excessive wheel camber, or, in rare instances, a separation, affecting the driver's ability to control the vehicle, and increasing the risk of a crash.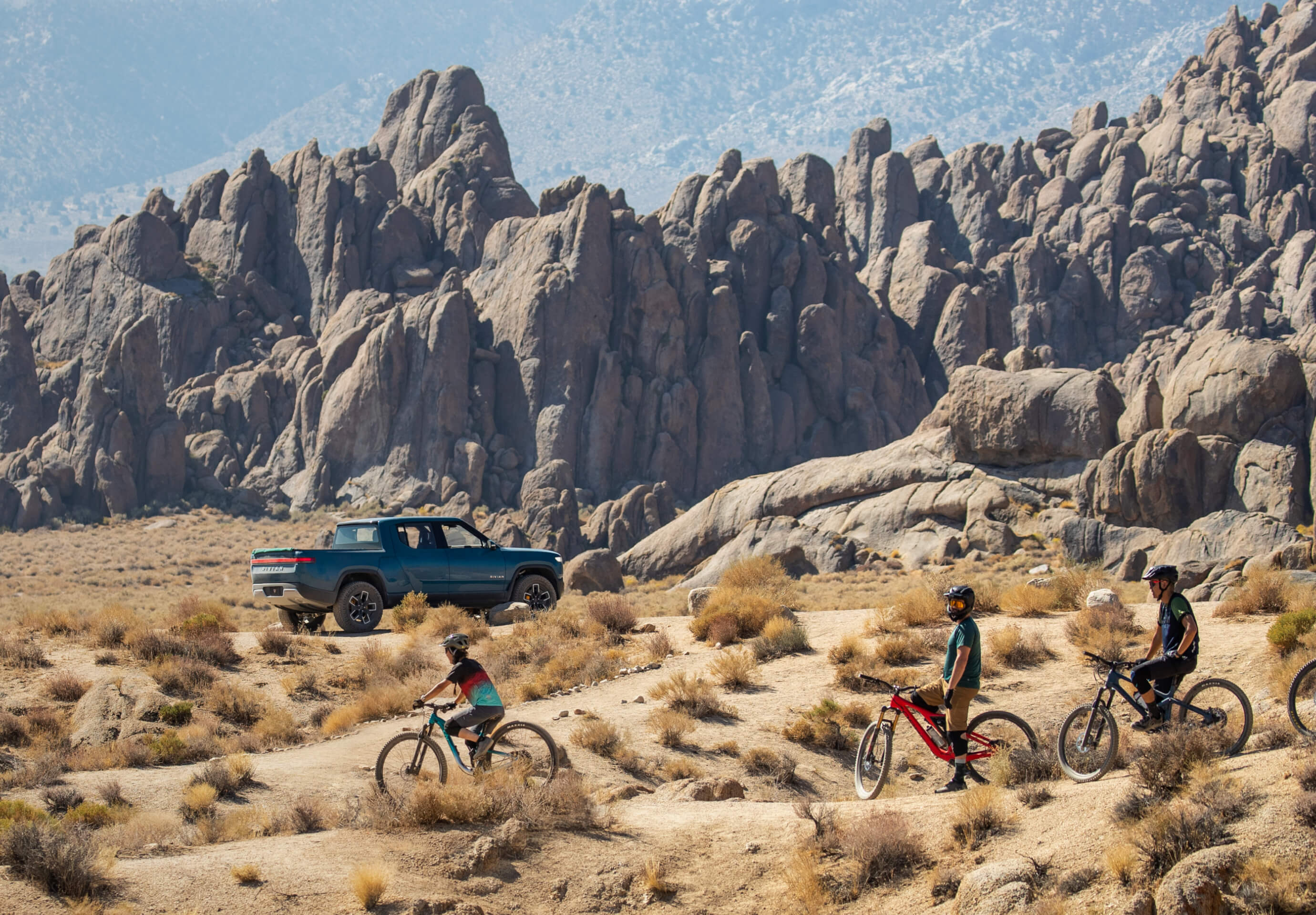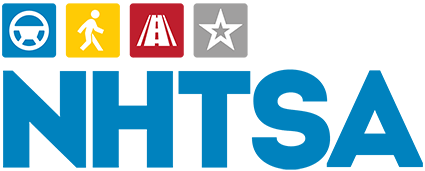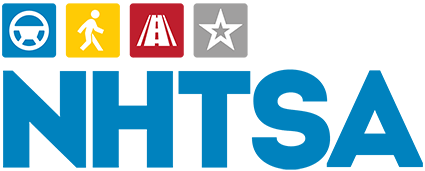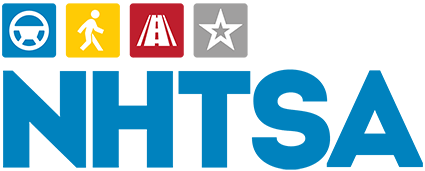 The Fix
There are a few different options Rivian are providing to their owners.
Rivian will offer Mobile Service appointments, no appointment needed visits to Rivian Service Centers or pop-up service locations, and prioritized appointments at Rivian Service Centers to inspect and, as necessary, sufficiently secure the steering knuckle fasteners for the affected vehicles. For the very small percentage where parts replacements are required, loaner vehicles will be made available while the vehicle is brought into a Rivian Service Center. The recall service and, as needed, trip interruption and towing services will be available at no cost to you.
My Personal Experience
I had arrived at the Service Center at 10:03am on October 13th.
Upon driving up to the service door and honking my horn to alert the service technicians that I had arrived for an inspection (no appointment necessary) I went ahead and rose the truck to the highest position knowing that this would allow greater access to the control mechanism of the front wheels.
A tech came within seconds out and greeted me while I was still buckled in my R1T.
He told me what was going to happen and that he would need me to turn my wheels all the way to the right (to adjust the right steering knuckle).
Couple seconds later he came back and asked to do the same, but to the left side (to adjust the left steering knuckle).
It wasn't even 10:05am and he said it was all taken care of and that the torque was successfully adjusted to the new specification of 120nm.
Taking my VIN and current mileage for internal ticketing and tracking I was good to go.
Had to wait 20-30s as the R1T's suspension was lowering the truck from HIGHEST (Off Road) to a better suited Medium (Auto - All Terrian) for road traveling back to Newton.
Left the Service Center at 10:06am.
Back on I-90 headed home at 10:08am.
Summary
The recall inspection is quick and easy. Those near the service center should just drive in and meet a few of the kind techs that work on these trucks. It really doesn't take much time, there is a very low chance that additional work would be required though Rivian will source you a rental for the time you will be separated from your vehicle if that so happens... and if that does happen good thing cause that means significant damage was found to either the fastener or the steering control arm module that could causes a separation putting you at risk.
Biggest cost to me wasn't the 3 minutes at the Service Center, but rather the enjoyable morning drive into and out of the city accounting for a 9% SoC change on the truck. Though it was great to have a "commute" experience again after 2.5+ years of no commute experience at all. So thanks to Rivian for that.
This recall is definitely not as a company killing or as damaging as the general news media makes it out to be... and recalls of this nature and magnitude are not uncommon. Other more damaging recalls have happened in the automotive industry with little to no news coverage at all.
Given the severity of the issue, Rivian is appropriately taking responsibility and action to correct the mistake. This is what any good manufacturer would and should do for their customers (regardless of how old or intrenched they are in the marketplace).
As always I like to include what Rivian could do better in these situations, as I'm almost certain it won't be the last recall. On our 2010 Honda CR-V we went through a total of 14 official recalls over the life of the vehicle and that from was a well established auto manufacturer!
Improve Service Center Experience
Include Rivian Service Centers to the Navigational System (surprised that this still hasn't been updated in the underlying mapping provider system) physical addresses are required to navigate the truck: 25 Griffin Way, Chelsea, MA for the Boston service center (easily found on Google Maps)
Improve Recall Communications
Leverage the Infotainment system's Notification menu to show active service requests and more importantly show recalls and potentially schedule service appointments for them all from within the vehicle (not always does the owner of the vehicle drive it so having other driver's aware would be helpful).
Send mobile device push notifications (or allow "driver/owners" to receive recall/service notifications through their selected channels: sms, email, phone, or mobile push).
Related News Articles
There is a definite negative connotation to almost all of the news articles covering this recall. Only a handful talk about how there are 1000s of recalls in motor vehicles (across nearly 100% of all EV and ICE vehicles)  touching each and every manufacturer regardless of age or experience. Vehicles are large, complex beasts with lots of outside influence due to various driving conditions, etc.
Take any news media source with a grain of salt, and if you want to know insider information talk to an owner like myself or a few others that have posted publicly about their personal experience here. Rivian has been upholding their trust expectations from owners and has been working on building that trust relationship with their current owners over the past year.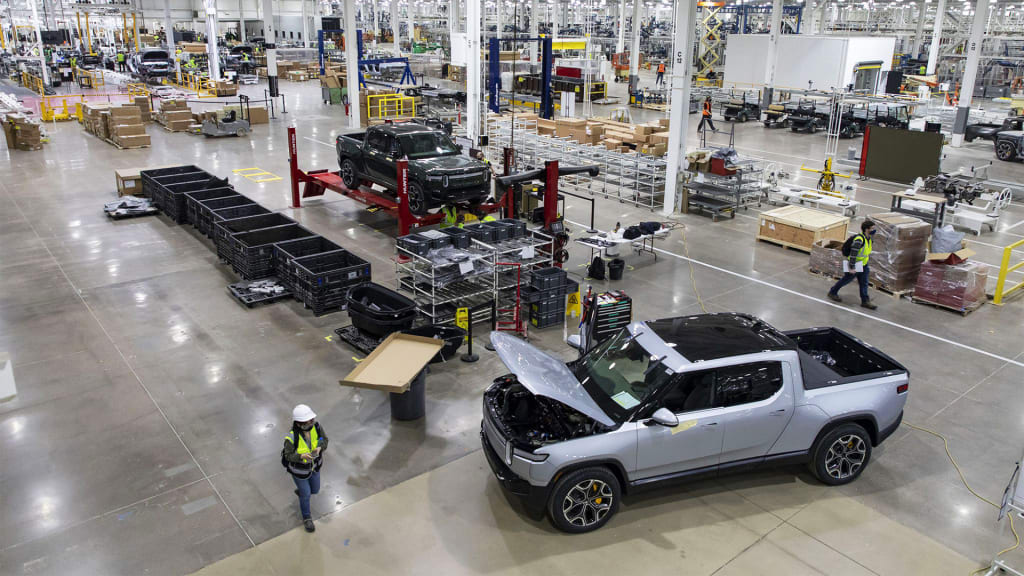 https://www.ft.com/content/c731b0e2-dfae-4fcf-95fa-b2ae218118f7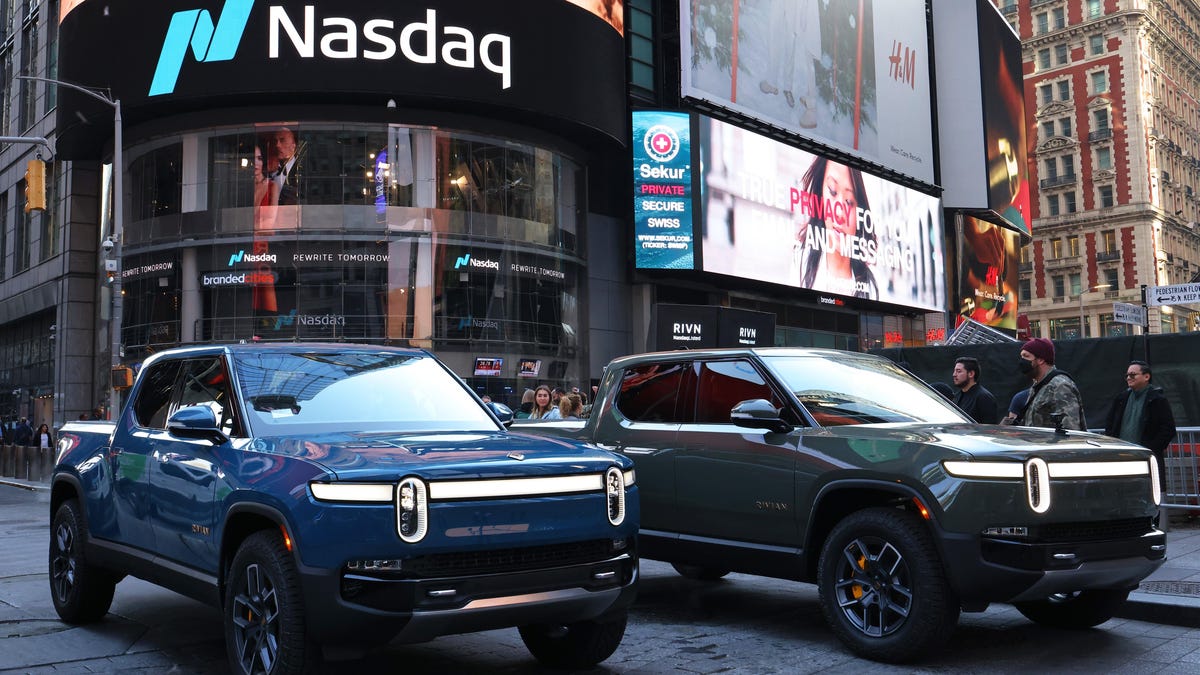 Community Articles and Posts
https://www.rivianforums.com/forum/threads/%E2%9A%A0%EF%B8%8F-rivian-recall-insufficiently-torqued-front-upper-control-arm-steering-knuckle-fastener-official-torque-value-90-lb-ft-122-nm.8912